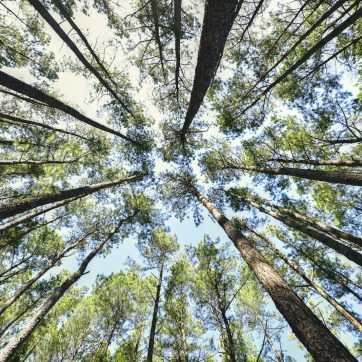 Moving towards a Circular Economy is vital to reducing waste and extending the life cycle of products.
The European Institute of Technology and Innovation (EIT) Community initiative on Circular Economy aims to increase awareness of the work being undertaken by innovation communities, to support innovative solutions with market access and to share key results with external stakeholders to strengthen wider work on circular economy. 
This EIT Knowledge and Innovation Community (KIC) brings together EIT Climate-KIC, EIT Food, EIT Manufacturing, EIT RawMaterials and EIT Urban Mobility to develop a multifaceted approach to furthering the field of Circular Economy and supporting the European Commission to achieve its Circular Economy Action Plan.
EIT Knowledge and Innovation Communities
System Maps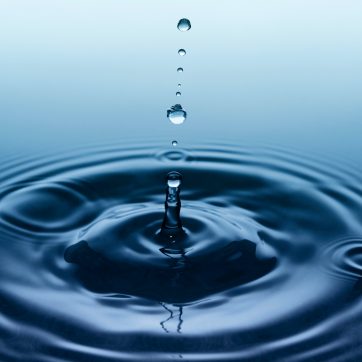 The participating Knowledge and Innovation Communities created and funded a total of nearly 1000 initiatives, solutions, services and start-ups related to the circular economy. This impressive wealth of activities positions the KICs extremely well to tackle many of the existing and upcoming systemic challenges in a joint and united effort.